Web pages created by: Branson Beach and Josh Massey
Information Provided by:
Mrs. Eunice Skiles
Elementary Schools used in 1931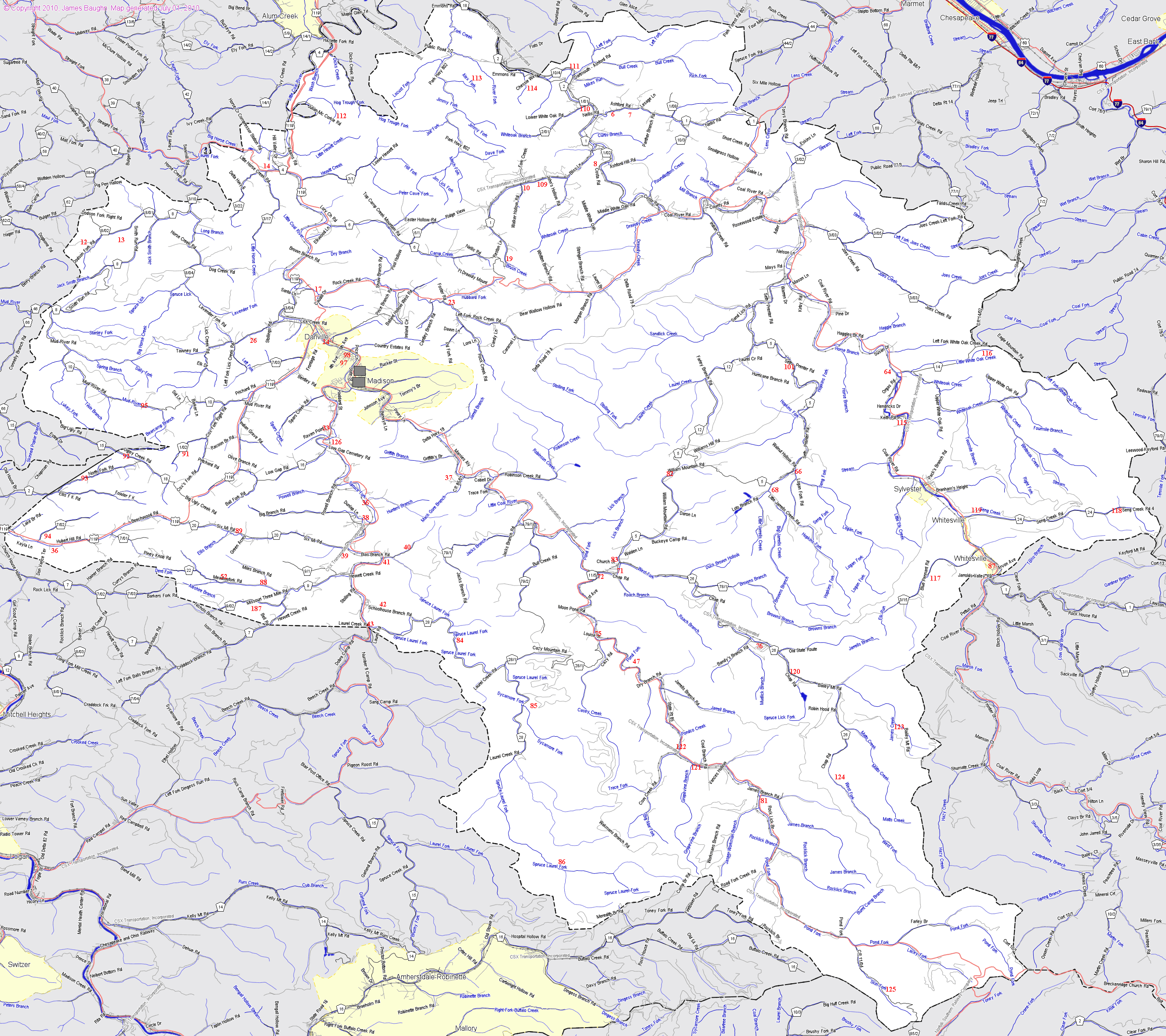 Current Elementary Schools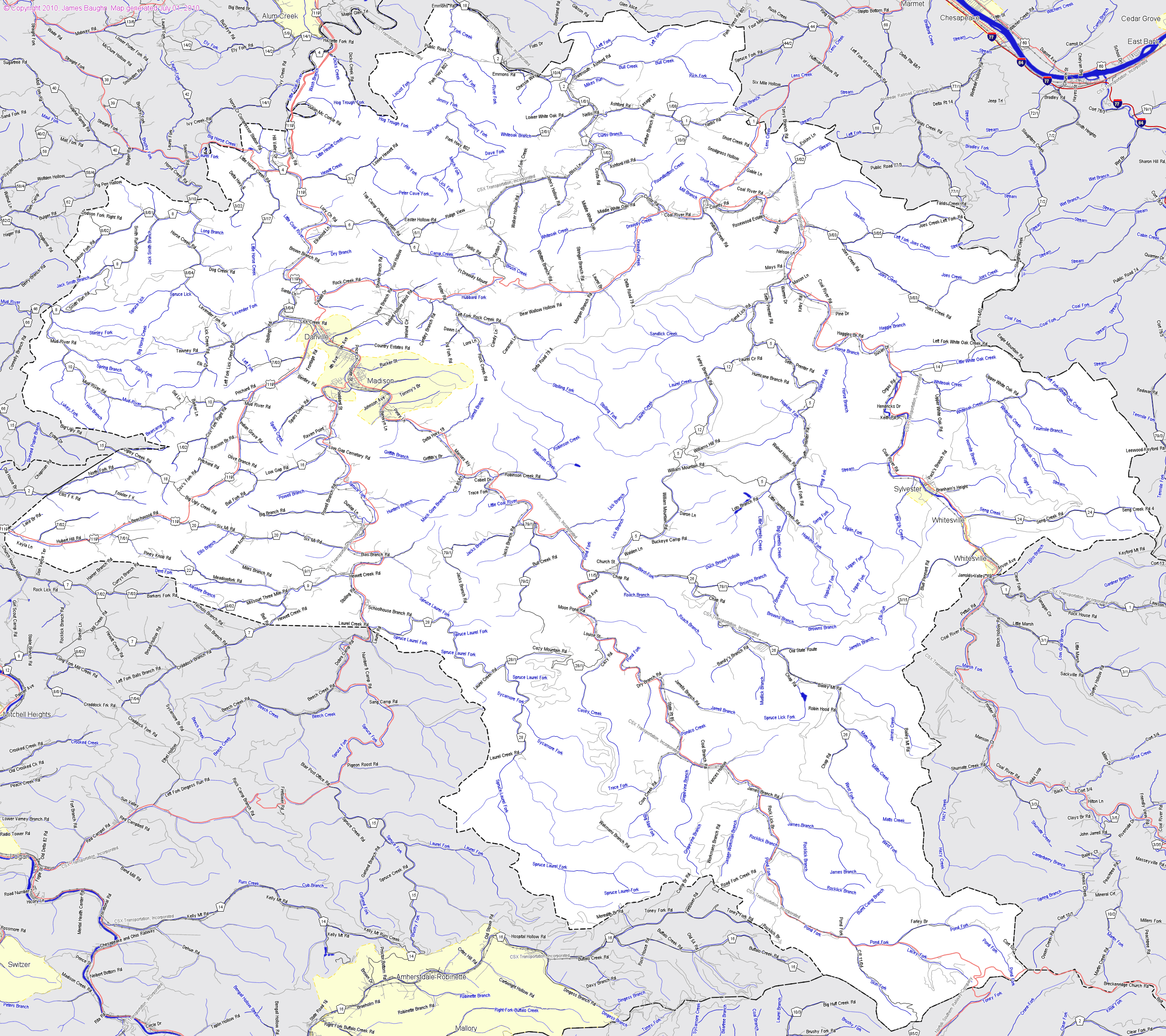 This project's goal is to commemorate the rich history of the boone county school system. We do not wish to let the flame of our county's past die out. We shall forever immortalize our past so that we can strive to open a new path to tomorrow. This page will attempt to preserve the knowledge of the history of Boone County Schools and portray it using 21st Century technology. And so we send our efforts forth to make known this great history.
If you have any information on any of the schools located below, please give it to Randy Herron in Sherman High School. If there are any school locations below that are incorrect or not listed, please notify Randy Herron.